Jubilee's Roccoco By Design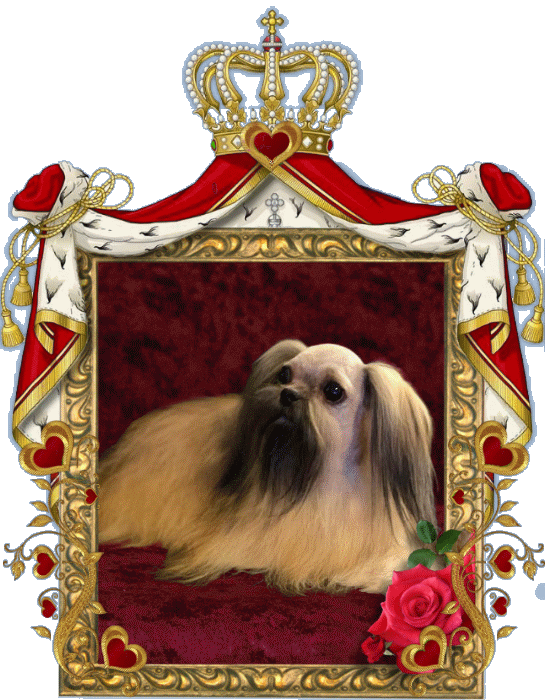 Jubilee's Roccoco By Design has arrived in our Kingdom and was quickly welcomed.  He is settling into life here at Court.  He is a little package full of personality.  He already has eyes on a few of the ladies at Court and is a true romancer.
His lineage comes from a long line
of gorgeous Chocolates.  His father is Captivating Elfin Magic and we are so pleased that Jubilee's Mi-Ki's has shared him with us.
He is a young Prince yet but we are looking forward to showing him soon. May he do great things!